Maak kennis met het managementteam
Gi Group Nederland is aan het groeien! Ook intern verwelkomen wij steeds meer nieuwe collega's. In 2021 is ons team uitgebreid met maar liefst 21%. Naar verwachting zal dat steeds meer worden. Maak kennis met het management team dat met passie, uitgebreide ervaring en specialisme de koers bepaalt voor de toekomst van Gi Group Nederland.
Sanne Nieuwenhuis
Country Manager
Remco van Rijn
Sales Director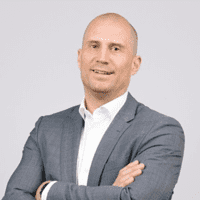 Peter ter Bruggen
Finance Director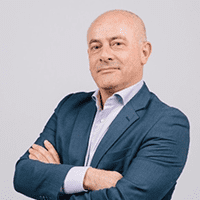 Mandy de Koord
HR Manager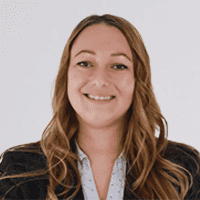 Megan Lehé
Marketing Manager
Bas Kitslaar
Operations Manager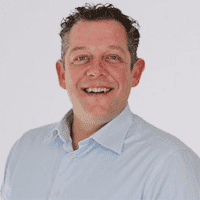 Eugène Huys
Operations Manager
Sung-bin Kim
IT Manager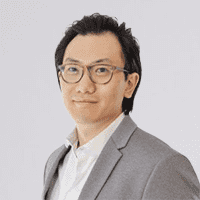 Zou je een van onze MT leden graag willen spreken voor een samenwerking, project of om de organisatie beter te leren kennen? Stuur ze gerust een email of laat je gegevens achter. We bespreken graag wat we voor jou kunnen betekenen.